Emoji Apple Boxes
Personalized Pencil Boxes
Memories were made this summer!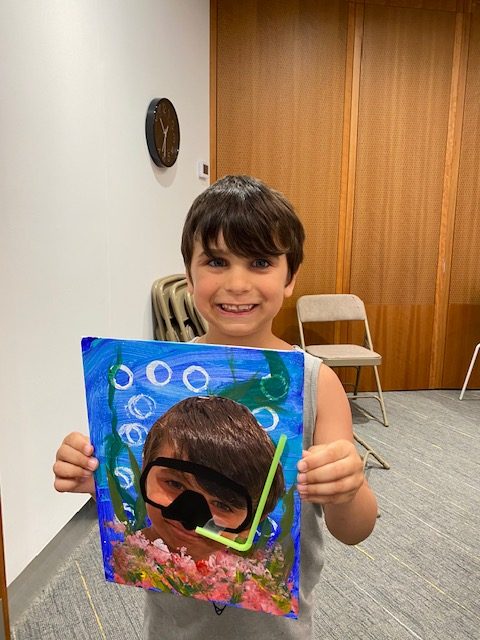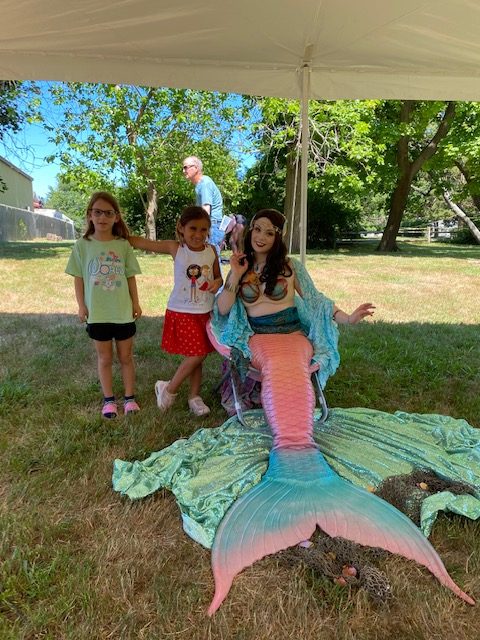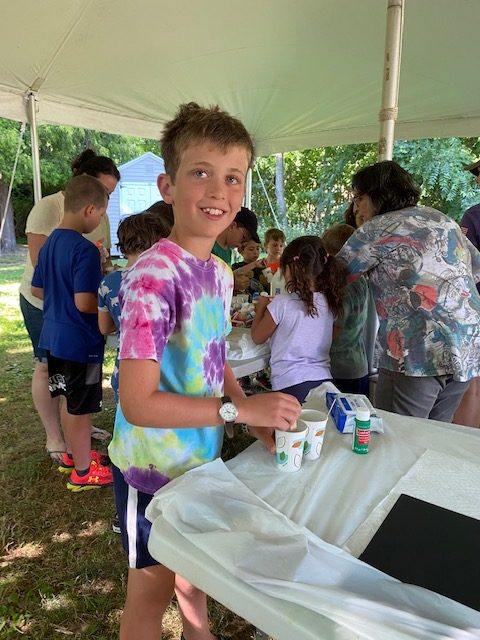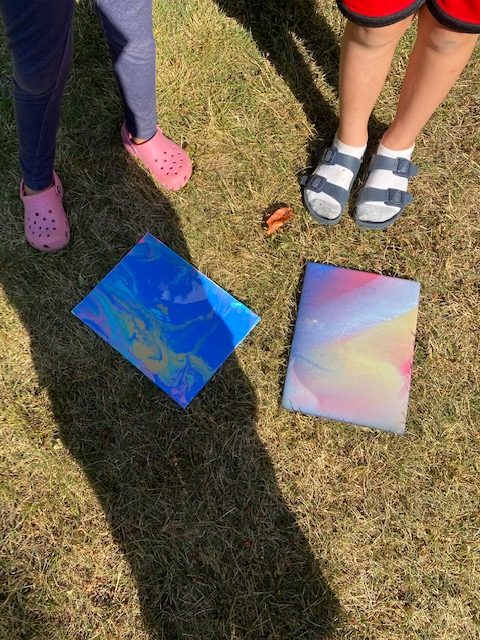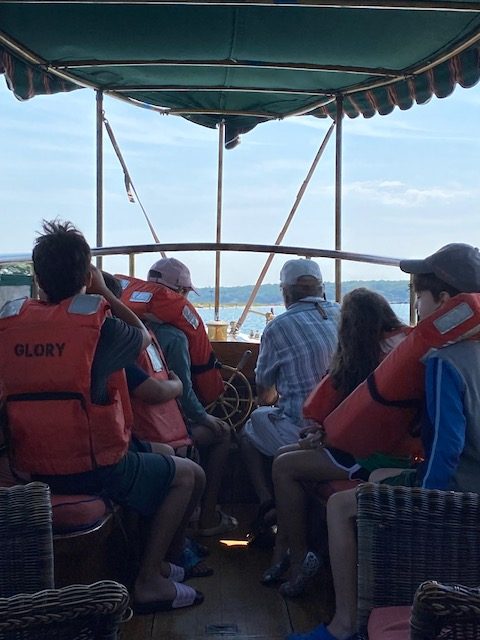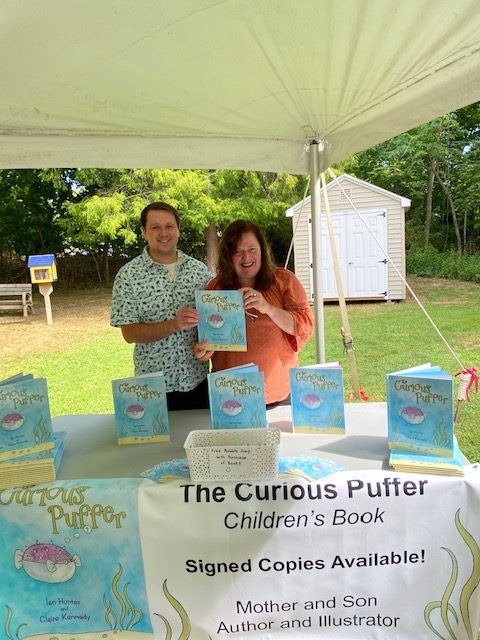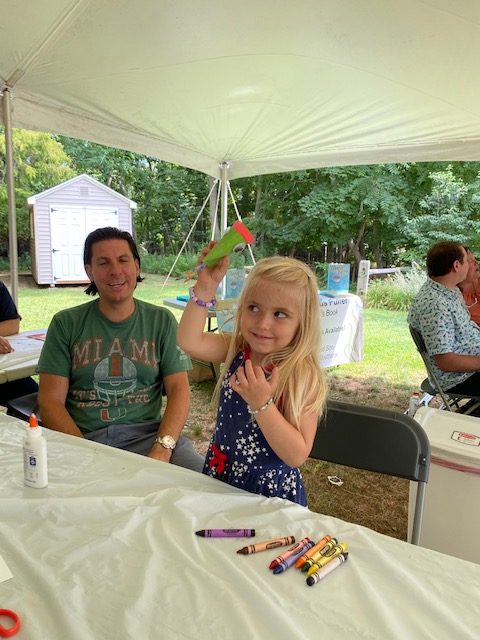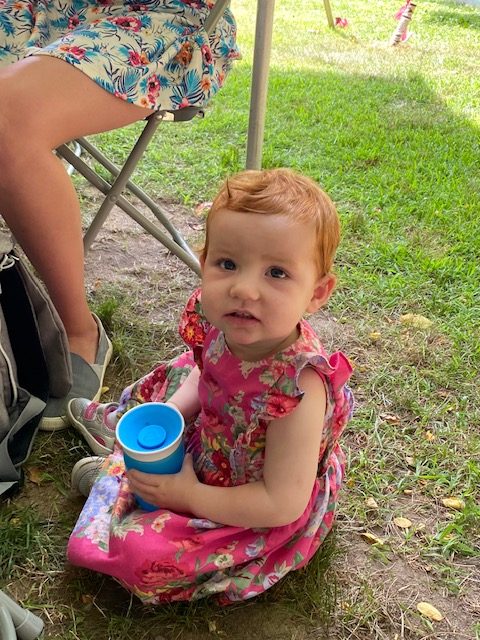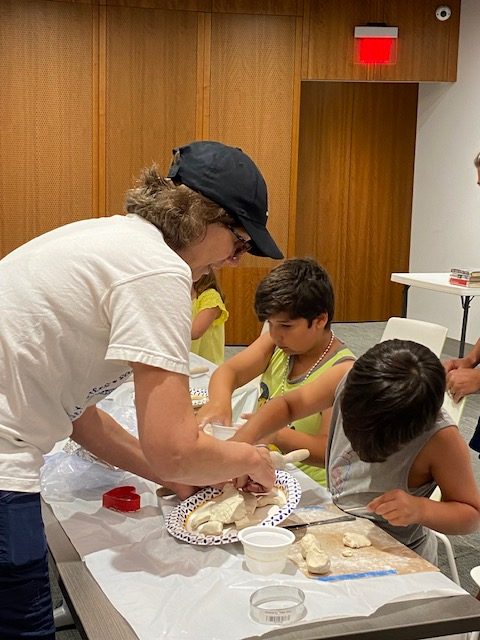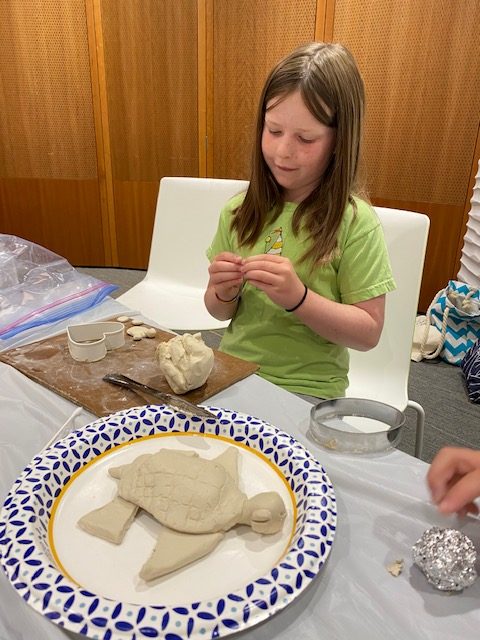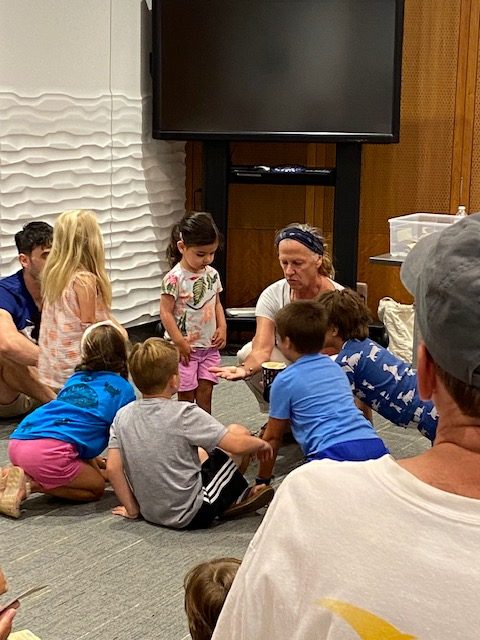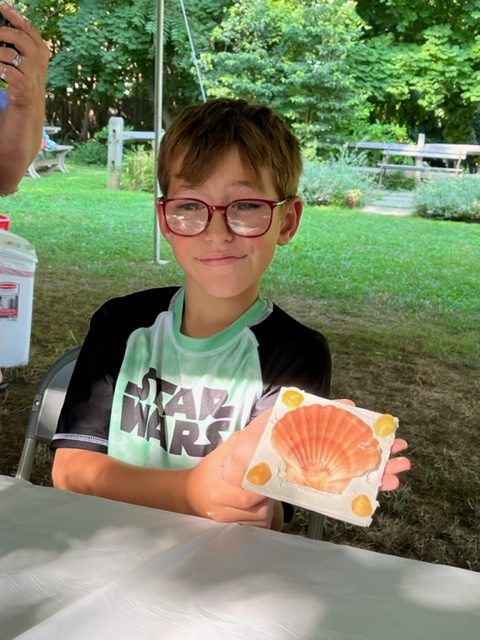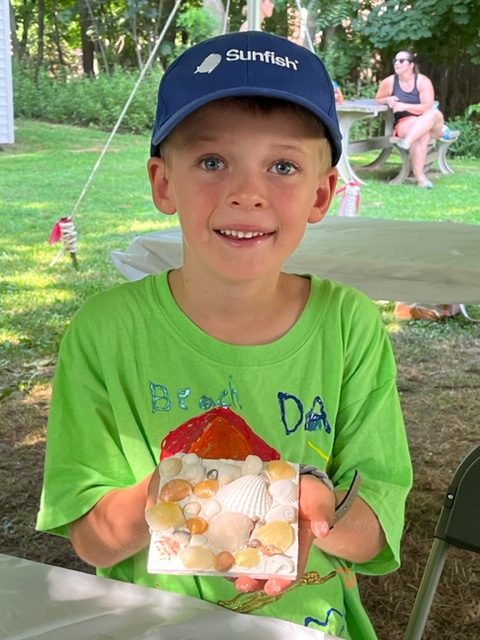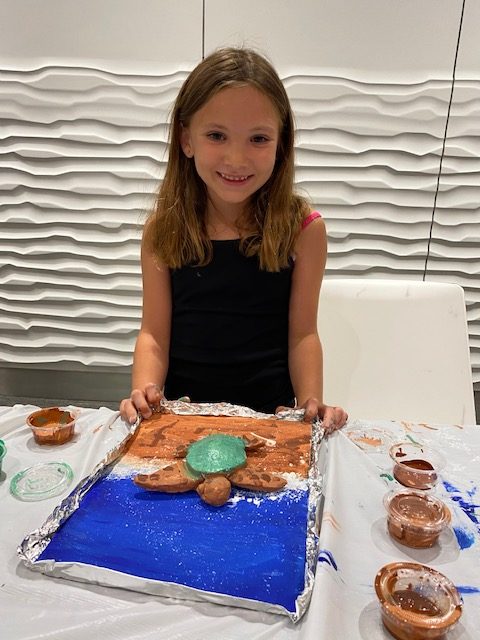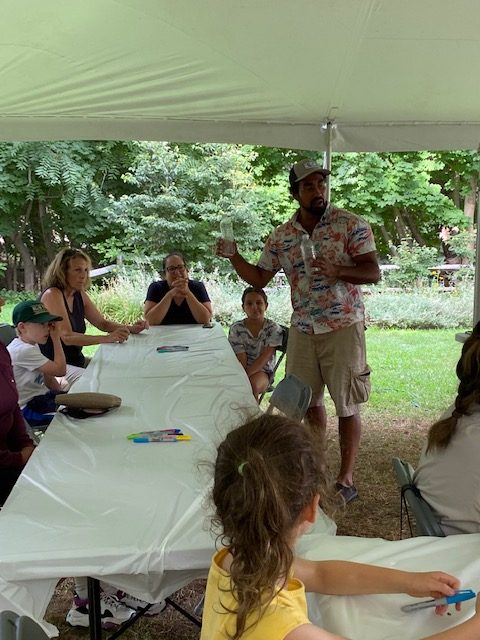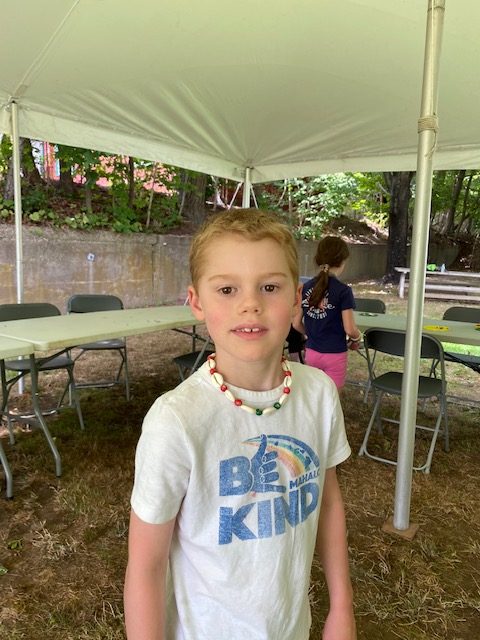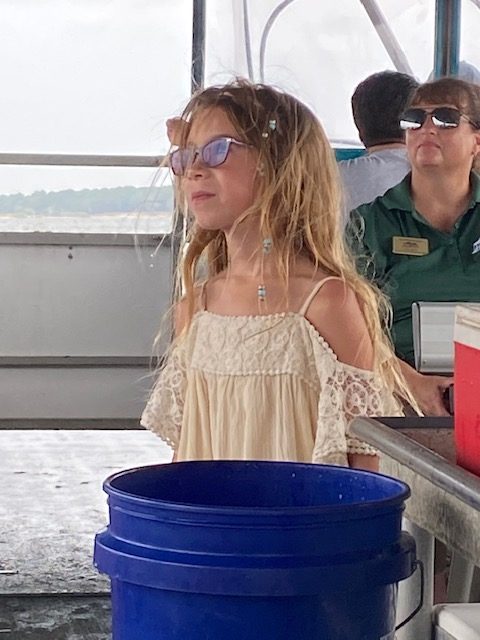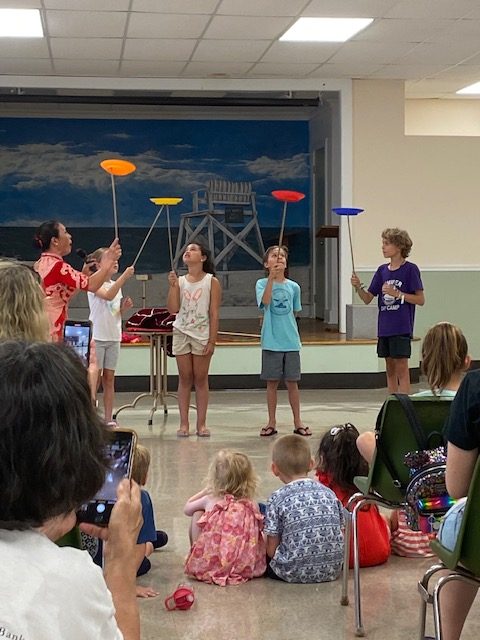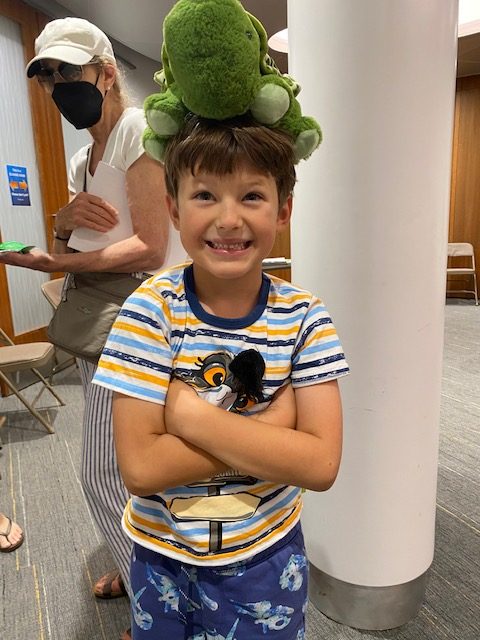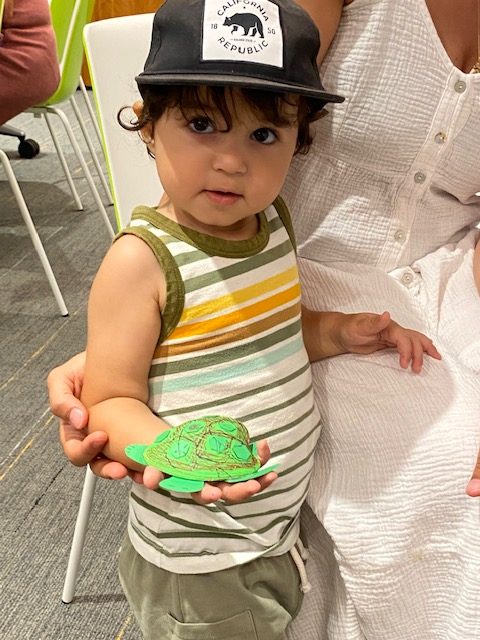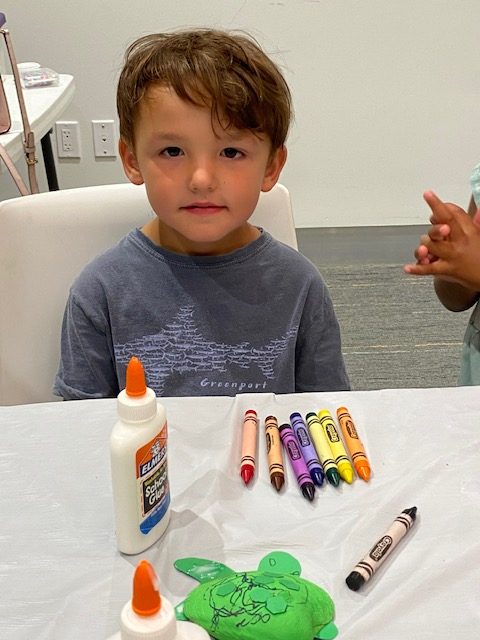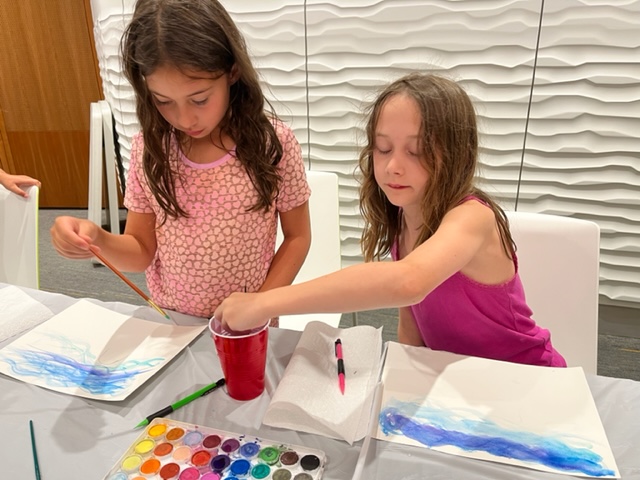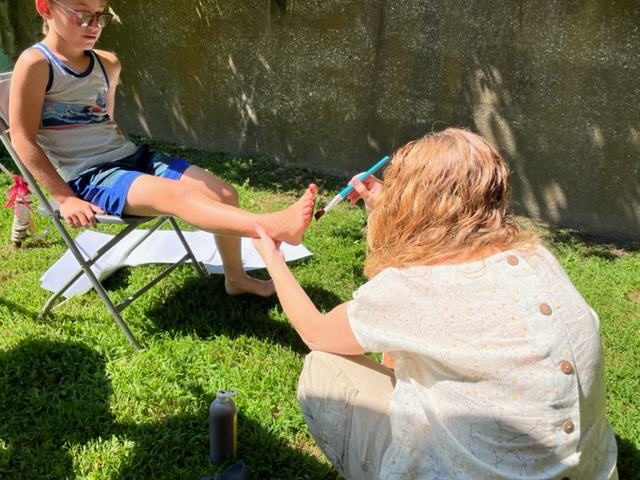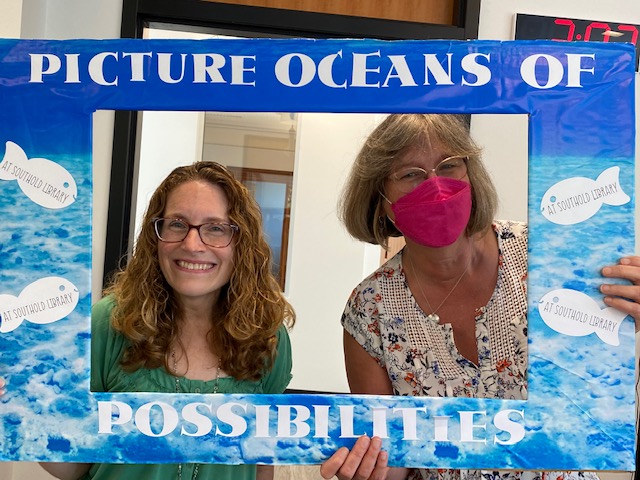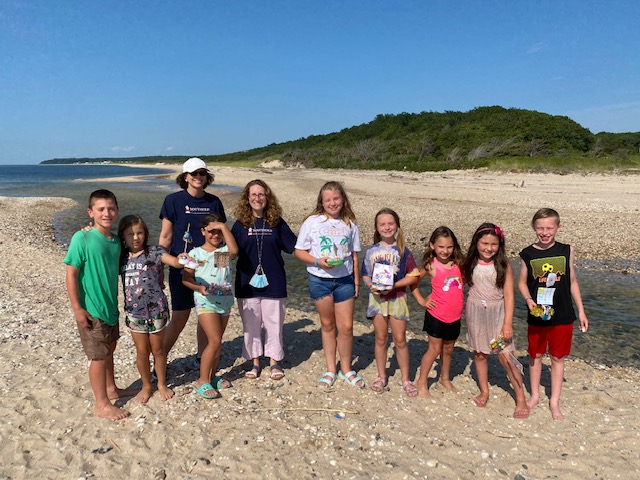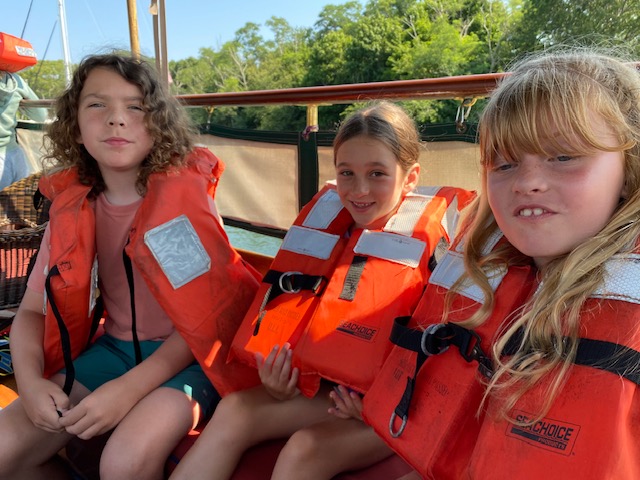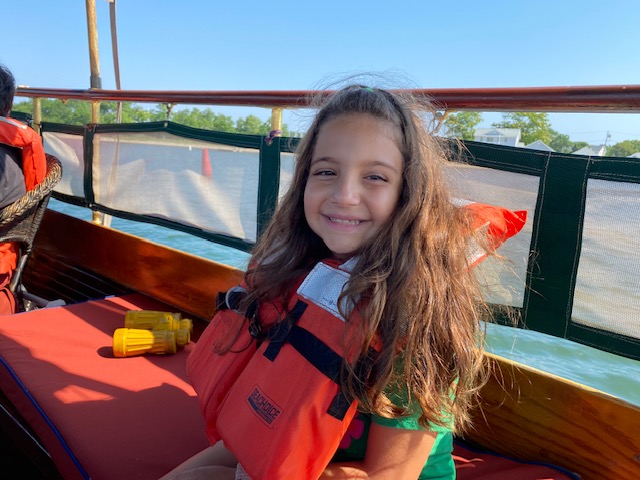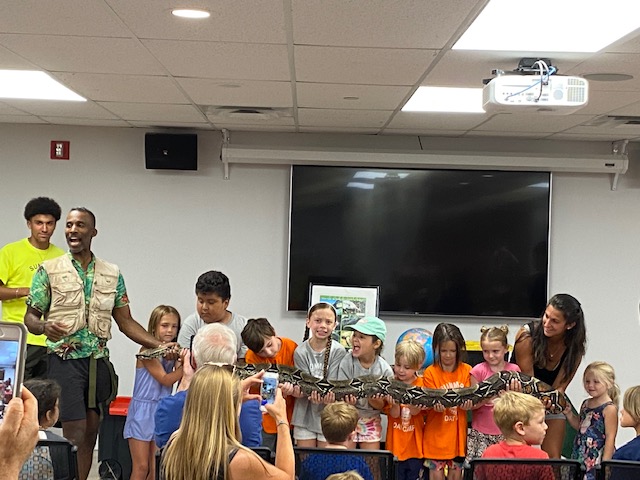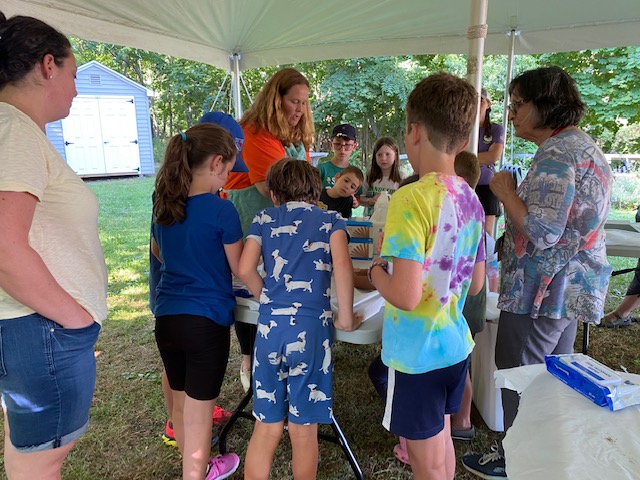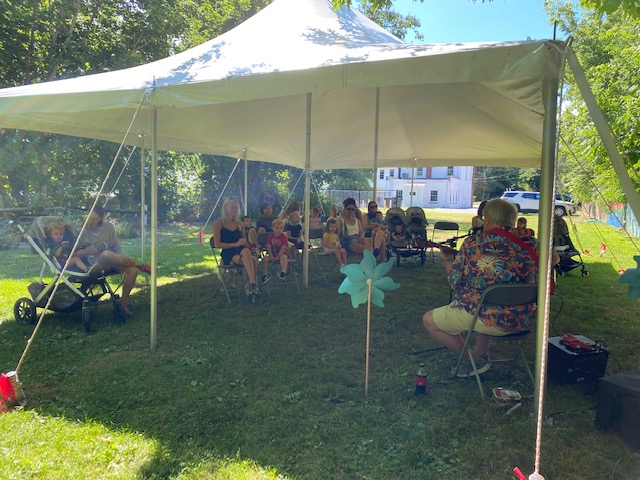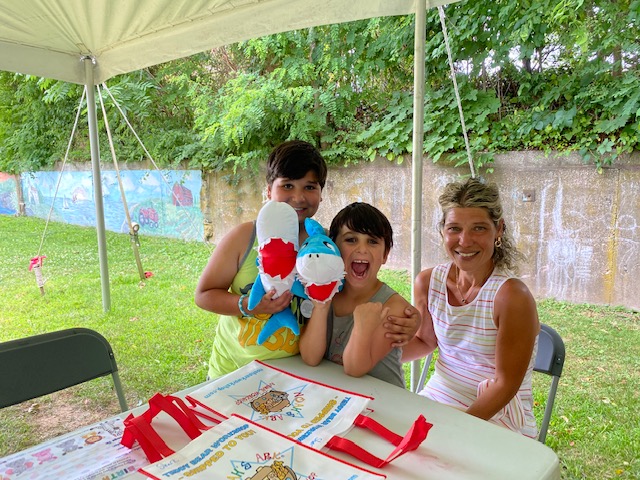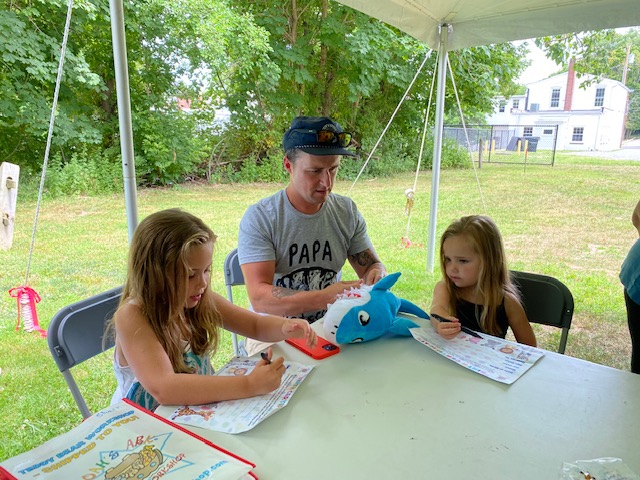 Thank you for a terrific summer at the library!
Long Island Aquarium Flat Bottom Boat Trip
Mist the Mermaid
Summer Reading List:
Planting a Veggie Garden
Mondrian Animals
Keep Busy at Home
Links and resources for learners of all ages
Get Homework Help
Children's Book Authors Are Offering Free Online Videos While Kids Are Home From School
With school closures taking place around the world, it's no surprise parents are scrambling to keep their little ones occupied at home. Although it's great to have a handful of easy-to-execute indoor activities, kid-friendly movies, and educational websites at hand, it doesn't hurt to change it up a ... Read the full story.